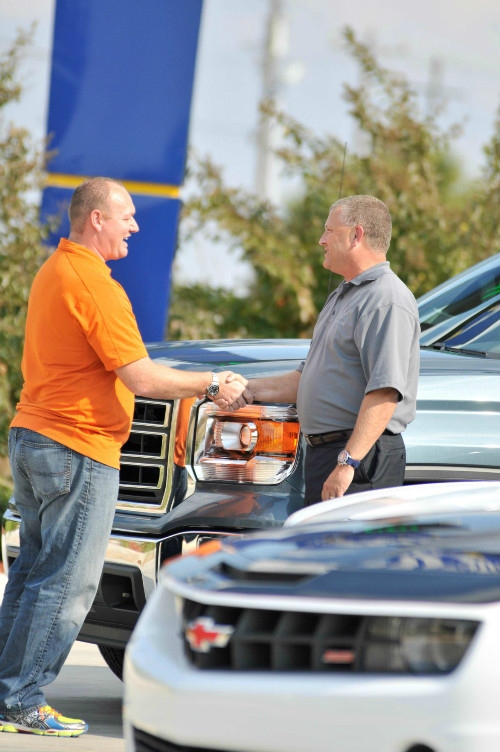 Providing Excellent Customer Service Every Time
Davis Paint & Collision Auto Center is more than just a name; we are family. As a family, we are committed to providing the highest level of customer service and care to every person that walks through our doors. We understand you could take your vehicle anywhere, but you chose us! As a full-service automotive repair facility, we handle more than just your vehicle's repairs. Communicating with your insurance company, rental car service, arranging tow service and customer updates is part of what we do. Davis Paint & Collision Auto Center is a one-stop shop automotive repair facility, and we truly make getting your vehicle repaired easy.
At Davis Paint & Collision Auto Center, we are proud of our workmanship and offer a Lifetime Warranty on all work we do on your vehicle as long as you own it. Whether your job is big or small, you are important to us. When you call us at (405) 733-9797, we will gladly make all arrangements to get your repair process started quickly. For your convince we are open Monday thru Friday 8:00 am – 6:00 pm and Saturday 9:00 am – 1:00 pm.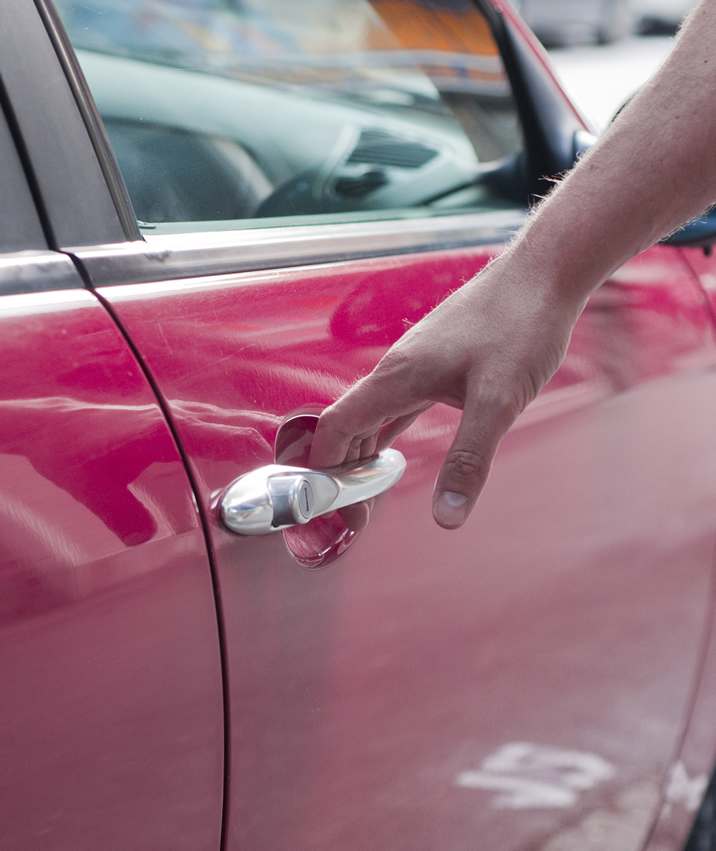 If you need a rental car, Davis Paint & Collision Auto Center can make the setup process hassle-free. We will make rental car reservations for all our customers requiring a rental car before your repair. Scheduling an appointment for the rental car company to pick you up from our facility at your scheduled appointment time keeps your wait time to a minimum. For your convenience, the rental car company will bring you back to Davis Paint & Collision Auto Center when your vehicle repairs are complete, or you can leave the rental car with us, and we will have it returned to you!
ATTENTION ALL CUSTOMERS
Davis Paint & Collision Auto Center now offers direct rental car service. We conveniently provide seven rental cars at our location. For customers with or without insurance rental car coverage, we have made the rental car process even better. We will correspond with your insurance company for your rental car coverage, as well as work with self-pay customers to make your time without your car more comfortable.