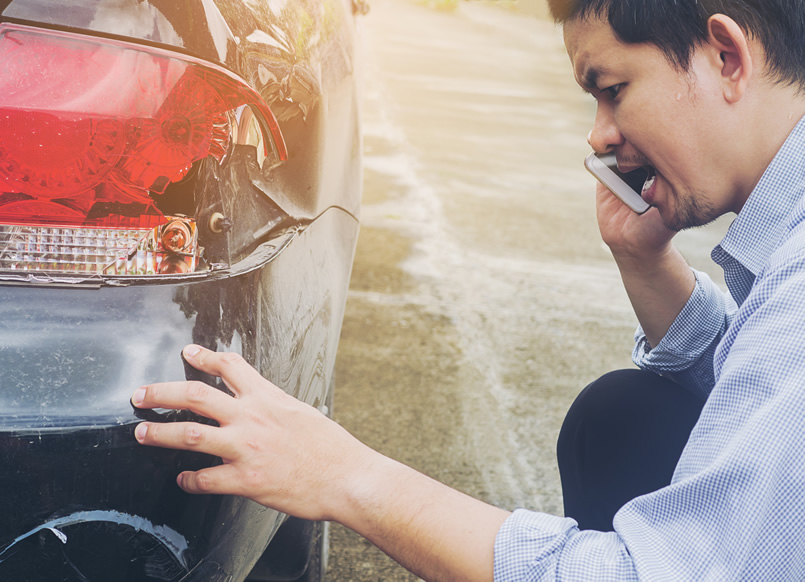 Davis Paint & Collision Auto Center is a state-of-the art facility, fully equipped to handle all your collision needs. Our trained team of body shop technicians is ready to restore your car to its original shine.
When you have been in an accident, many parts of your vehicle can get damaged. The most obvious of the damages is the external body damage that occurs. From cracks to small dents and large dings we can take care of it all. Our expert technicians are all certified for just this kind of work. Sometimes, we are required to replace damaged parts of your vehicle. Either way, we are ready to meet your needs to get your vehicle back on the road looking great.
Why Choose Davis Paint & Collision Auto Center
We're Industry Certified
Davis Paint & Collision Auto Center holds a number of certifications that help us stay up-to-date with the latest techniques. We employ these best practices to ensure our estimates are accurate so you can be back on the road without stress.
Guaranteed Repairs
You have been through a lot and so we take the stress out of making a choice by guaranteeing our work. We guarantee all our repairs with Limited Lifetime Warranty. You can rest assured that your repairs will be done with care and expertise.
Smart Technology
We have invested in state-of-the-art technology that allows us to provide you more accurate estimates as well as high quality and effective repairs. Your car will be back to its original condition in no time.